After being a little backlogged, I've finally finished the editing of Cara and Alain's New England wedding. And I have to say, I loved every minute looking back through these images.
New England, what a gorgeous and charming place to visit. The sailboats, the lobster rolls, the salty air. To kick off the festivities of this destination wedding, Cara and Alain hosted a welcome party at Midtown Oyster Bar, right on the coast of Newport. Friends and family from New York and Chicago joined together this weekend to celebrate.
The following day, Cara and Alain got married in Newport, Rhode Island's Belle Mer on Goat Island. The New England backdrop was a stunner for these two beautiful people. Love couldn't have a more perfect day.
Check out some of the images from both the welcome party and the wedding day!
Welcome party: Midtown Oyster Bar, Newport, Rhode Island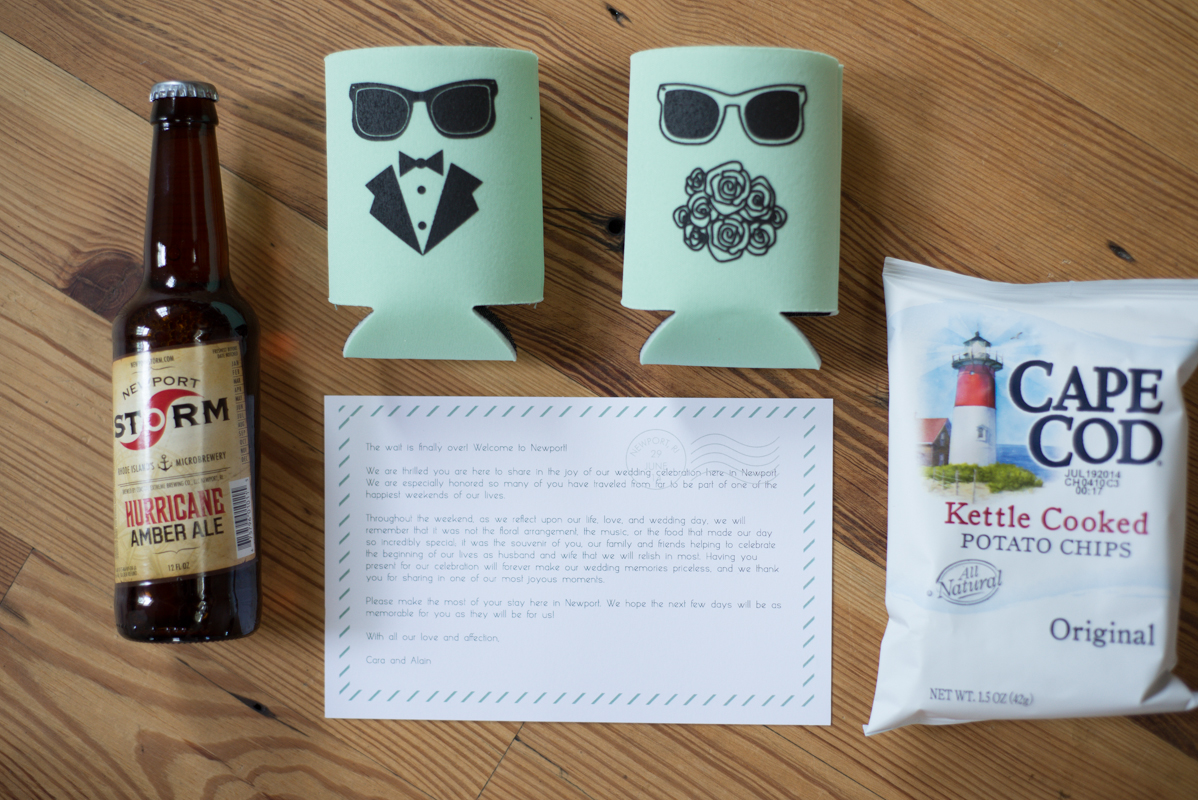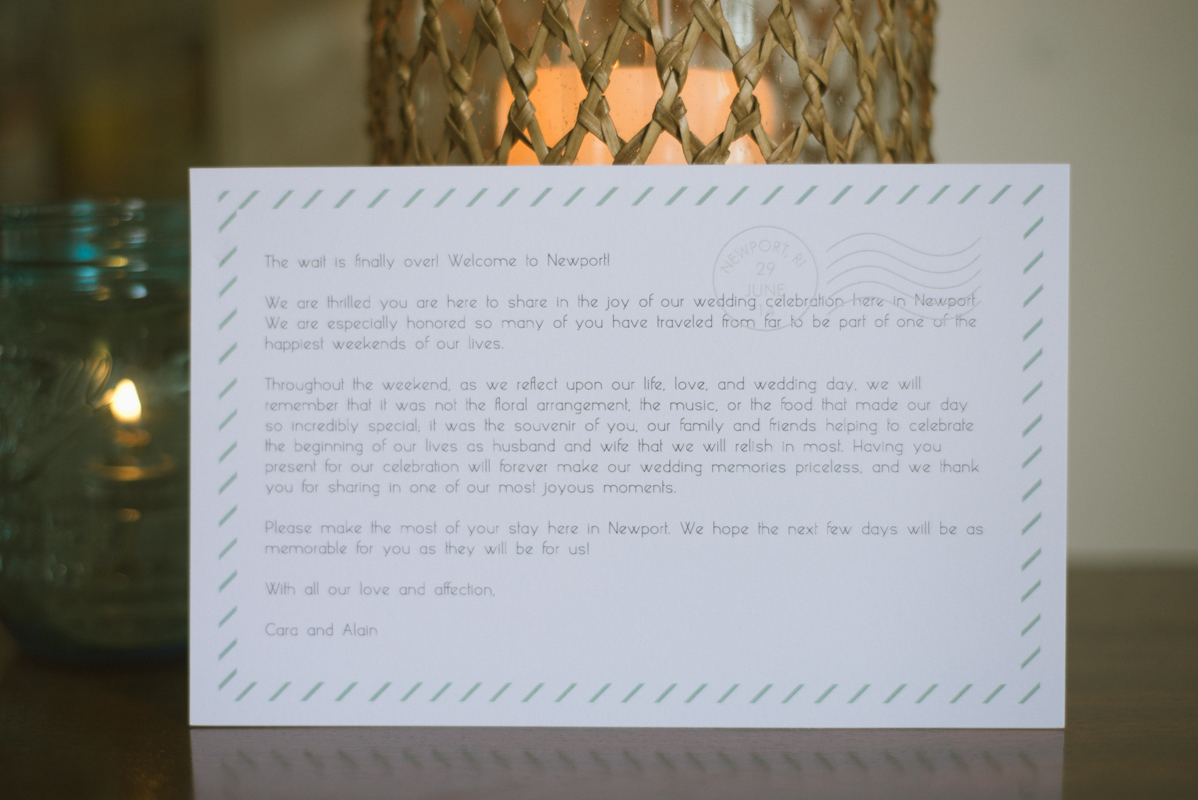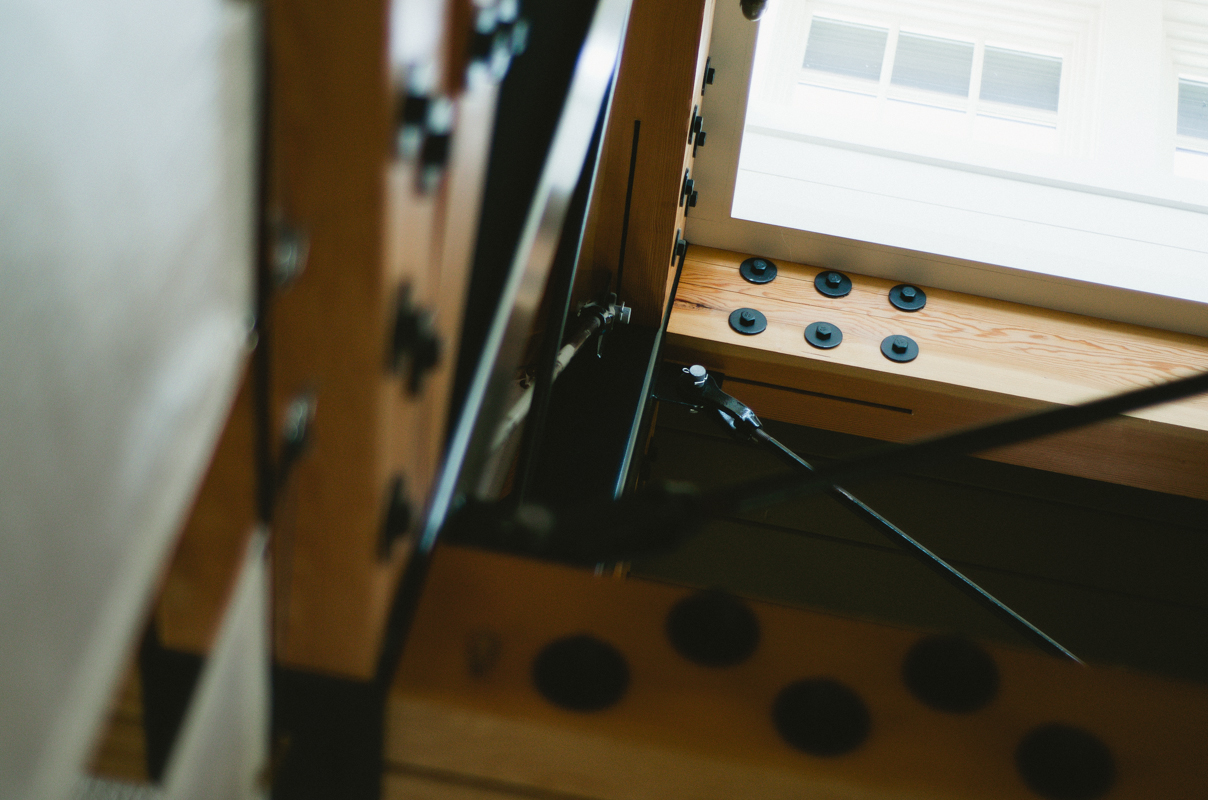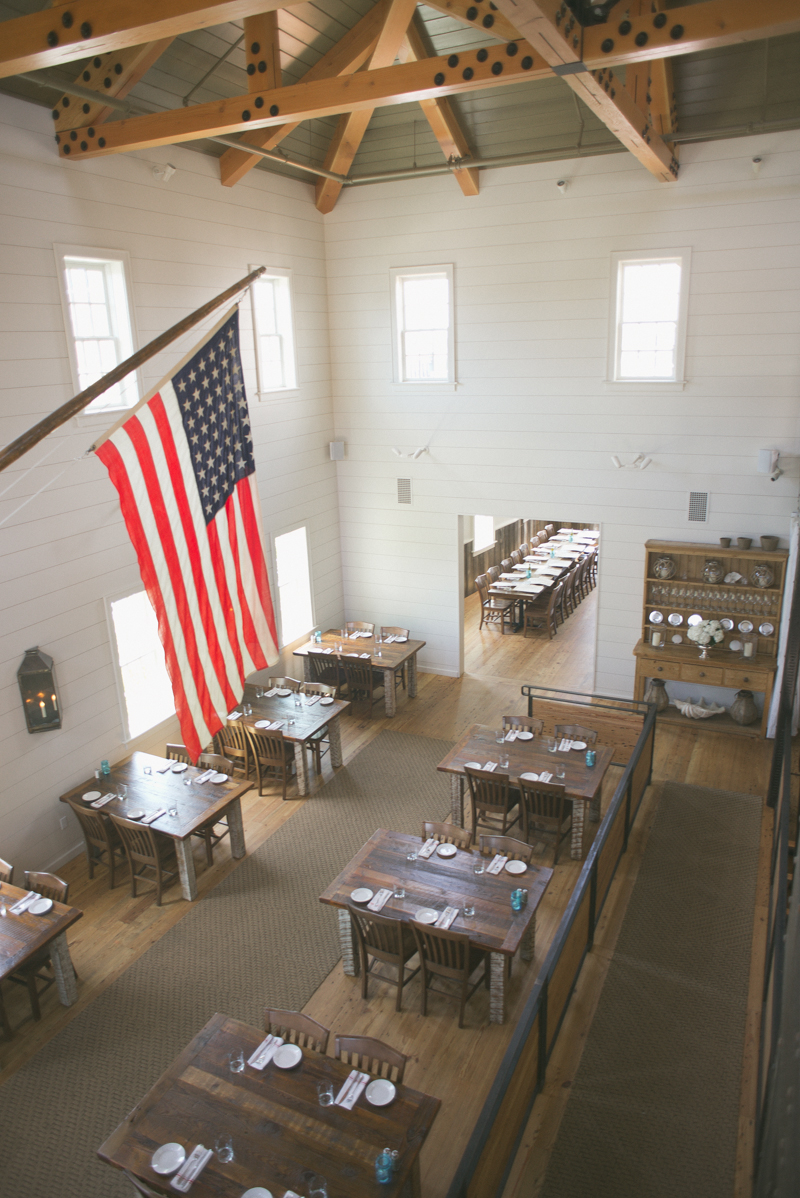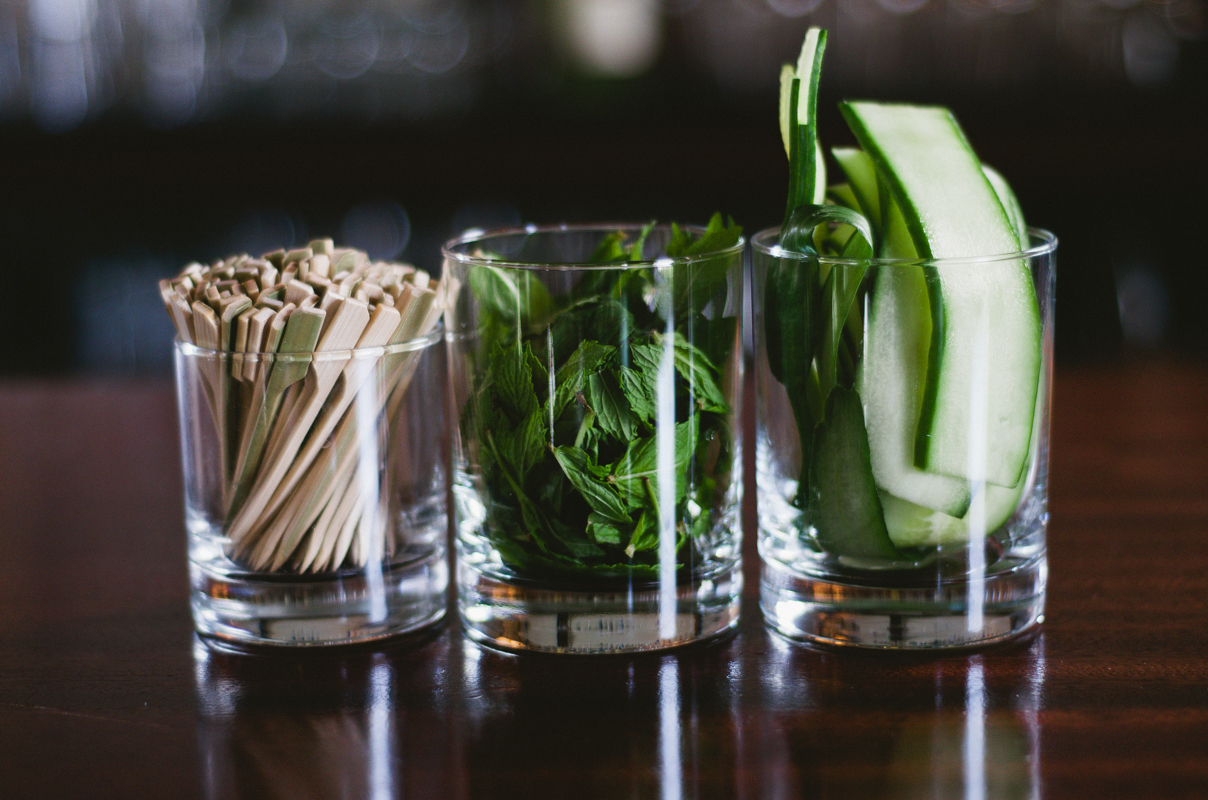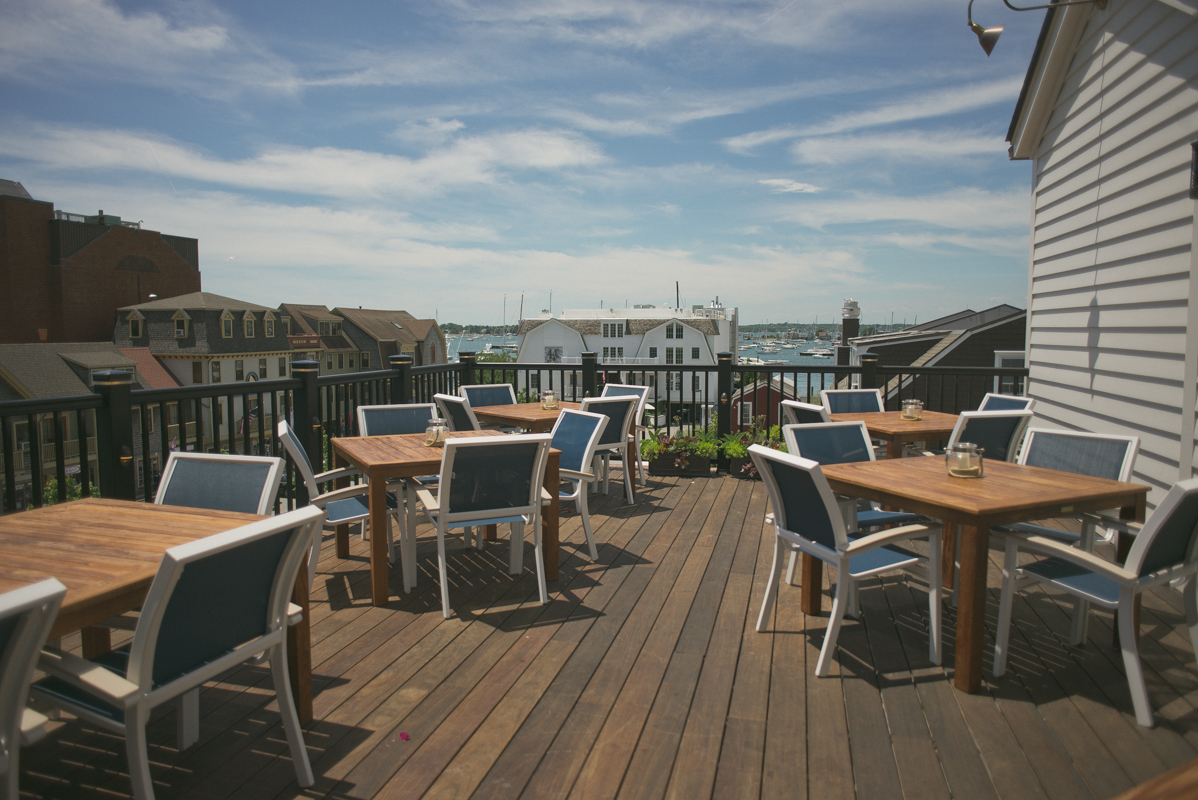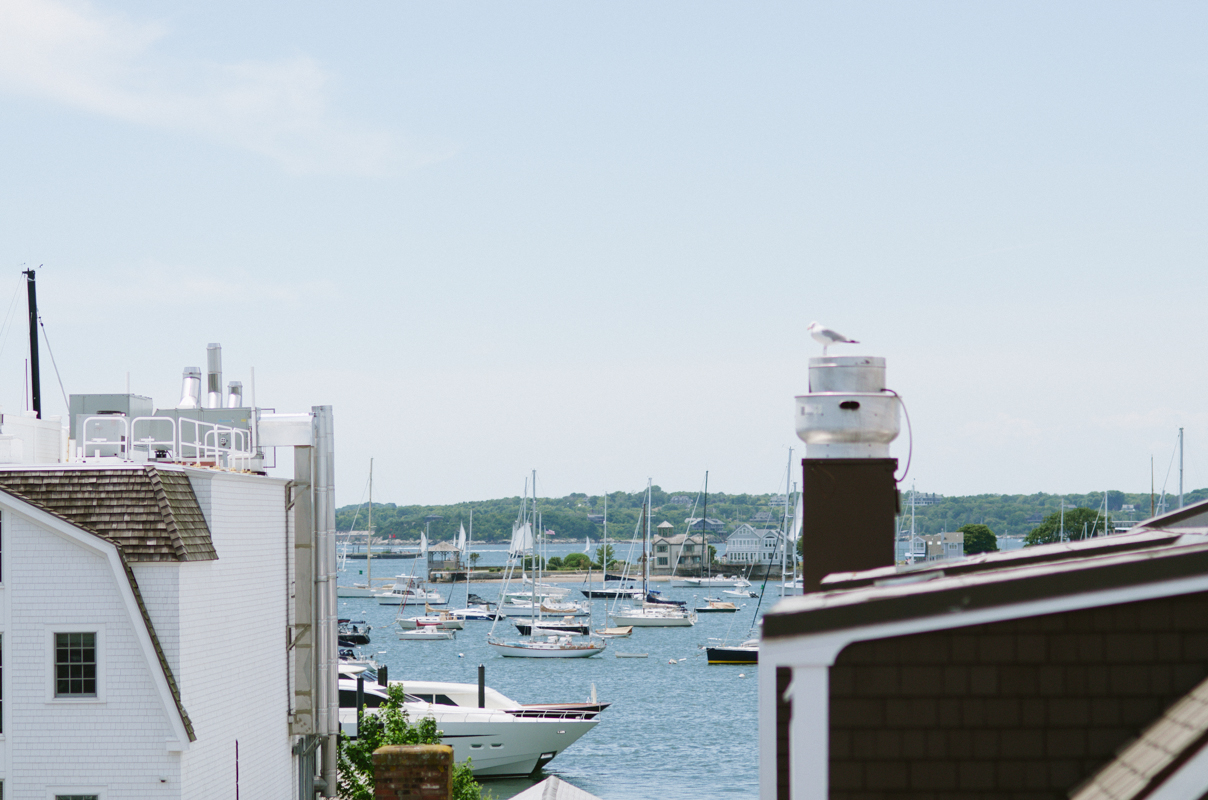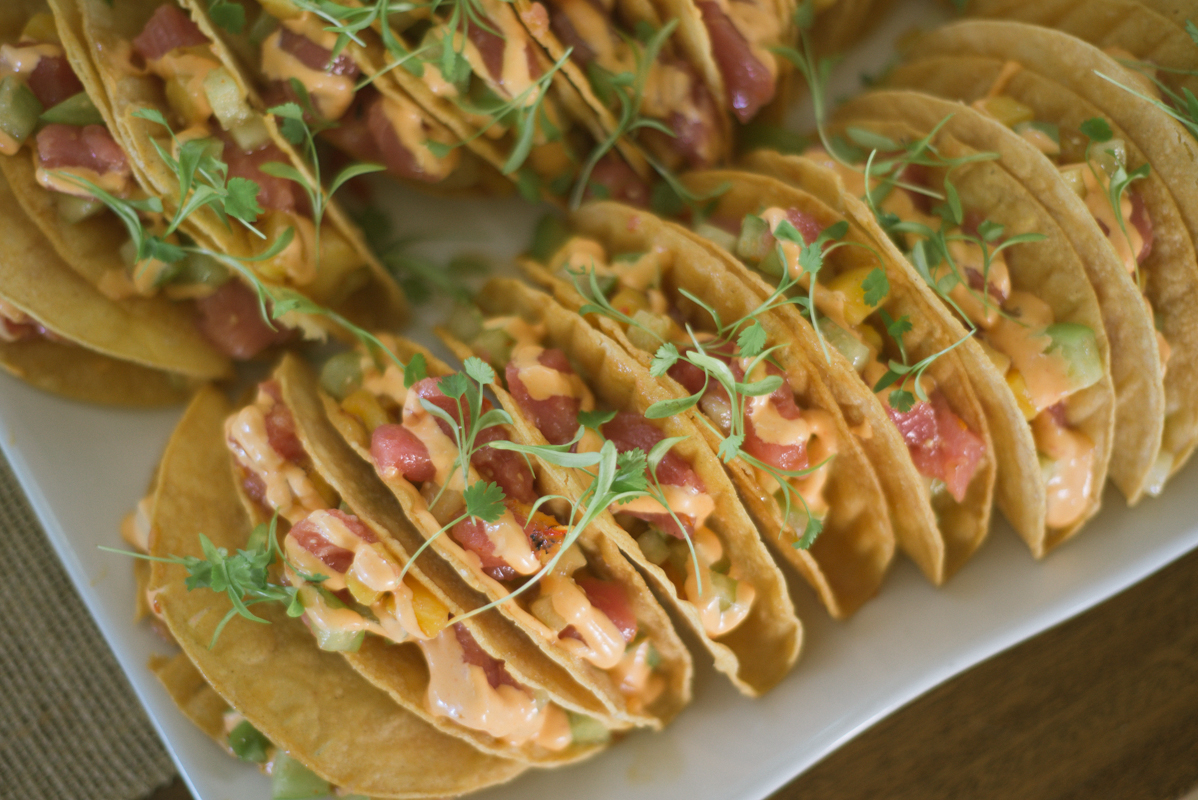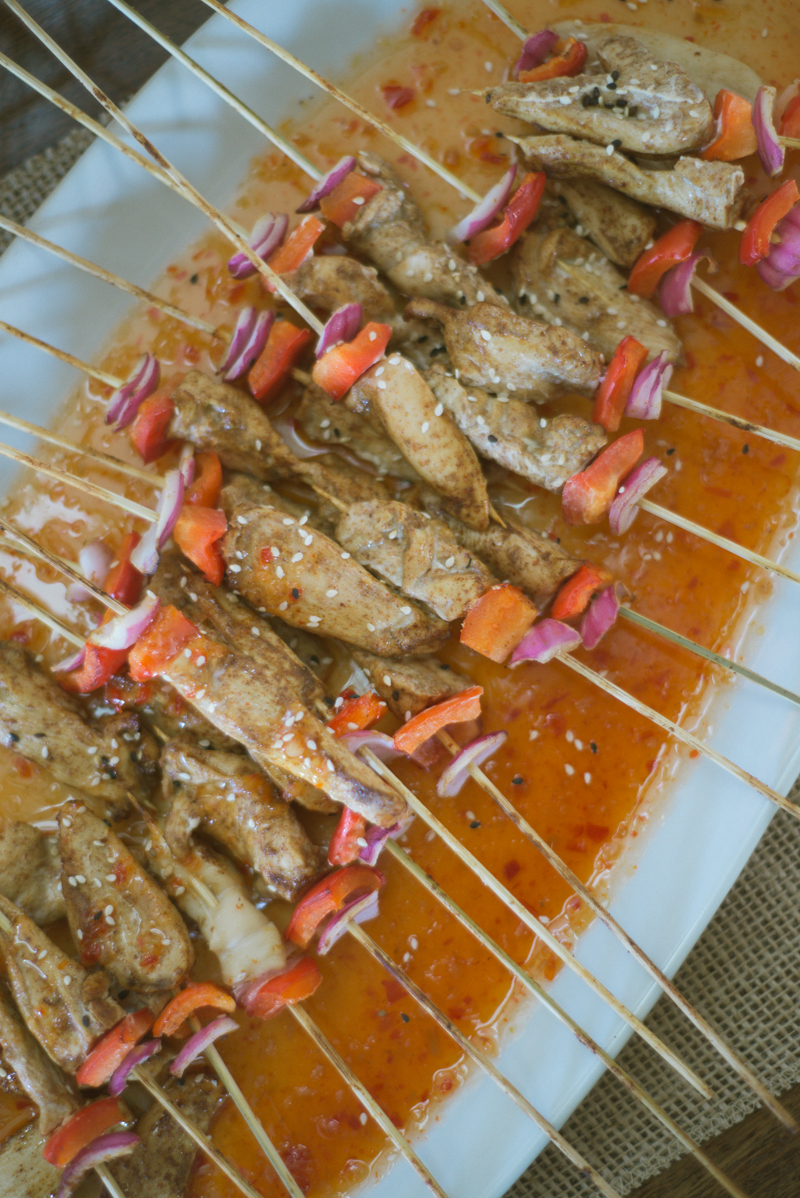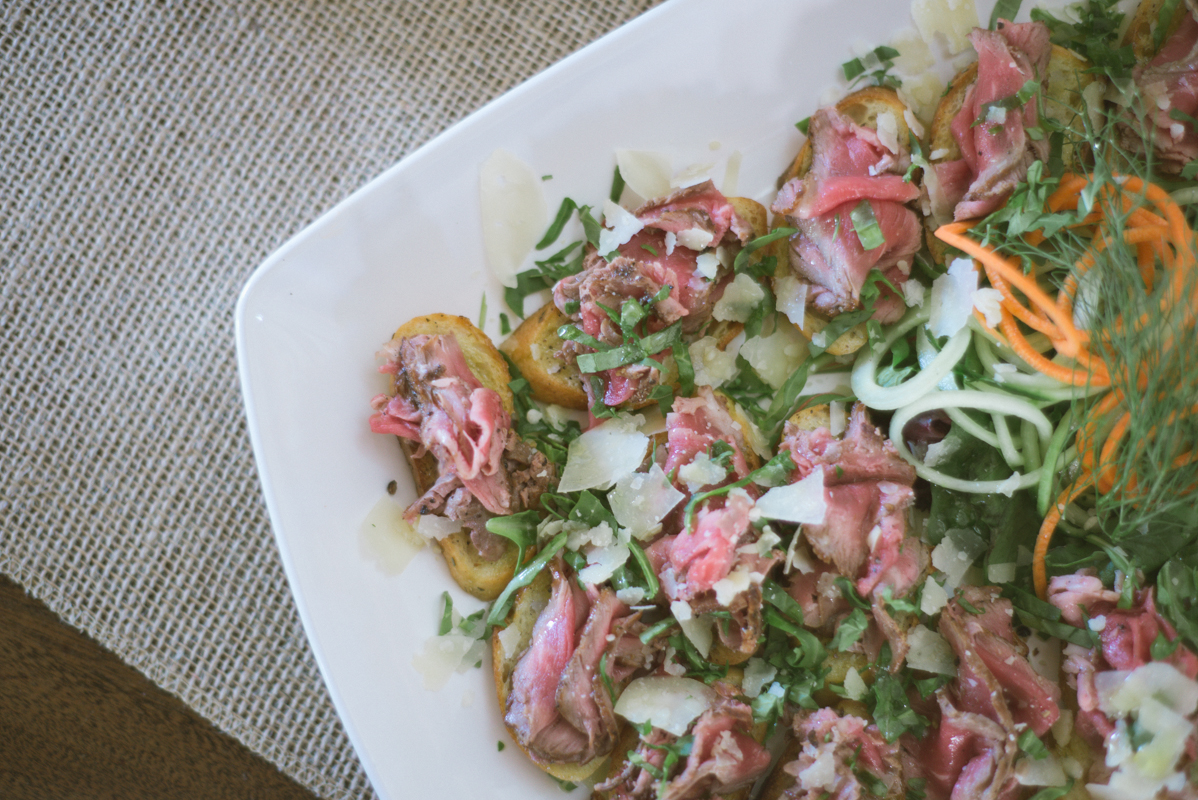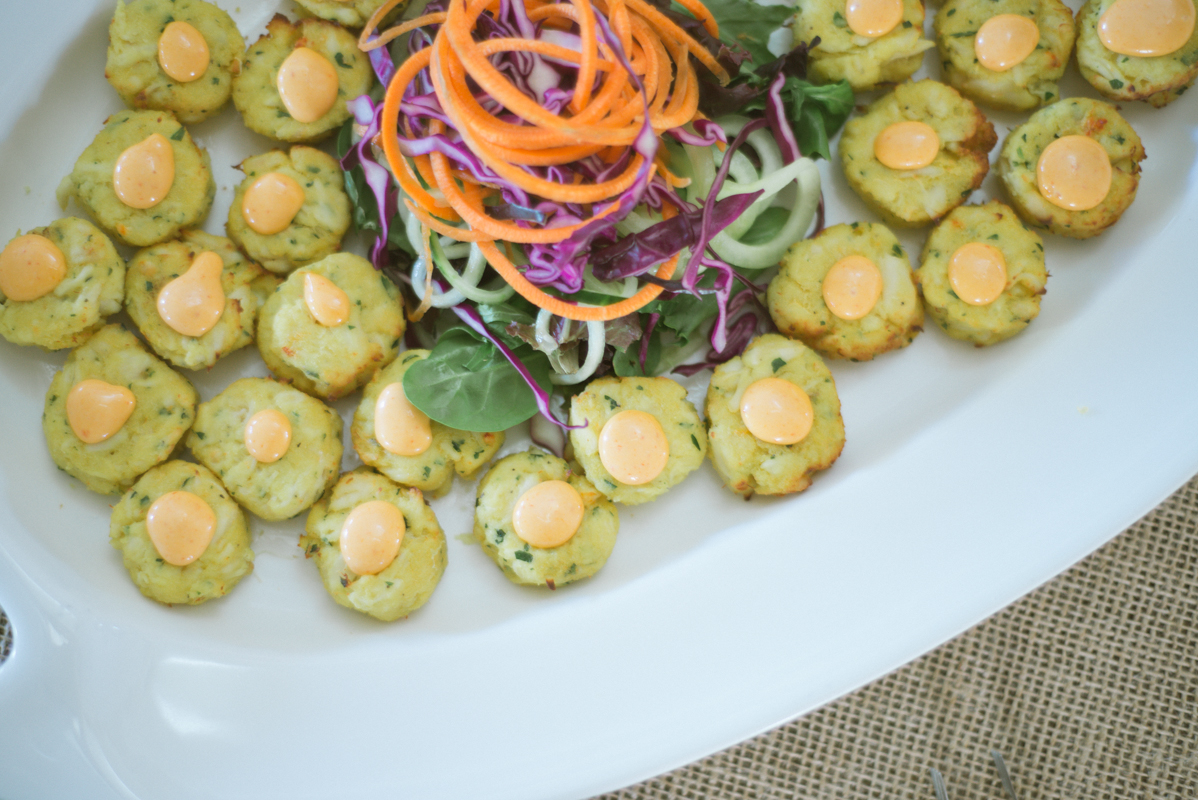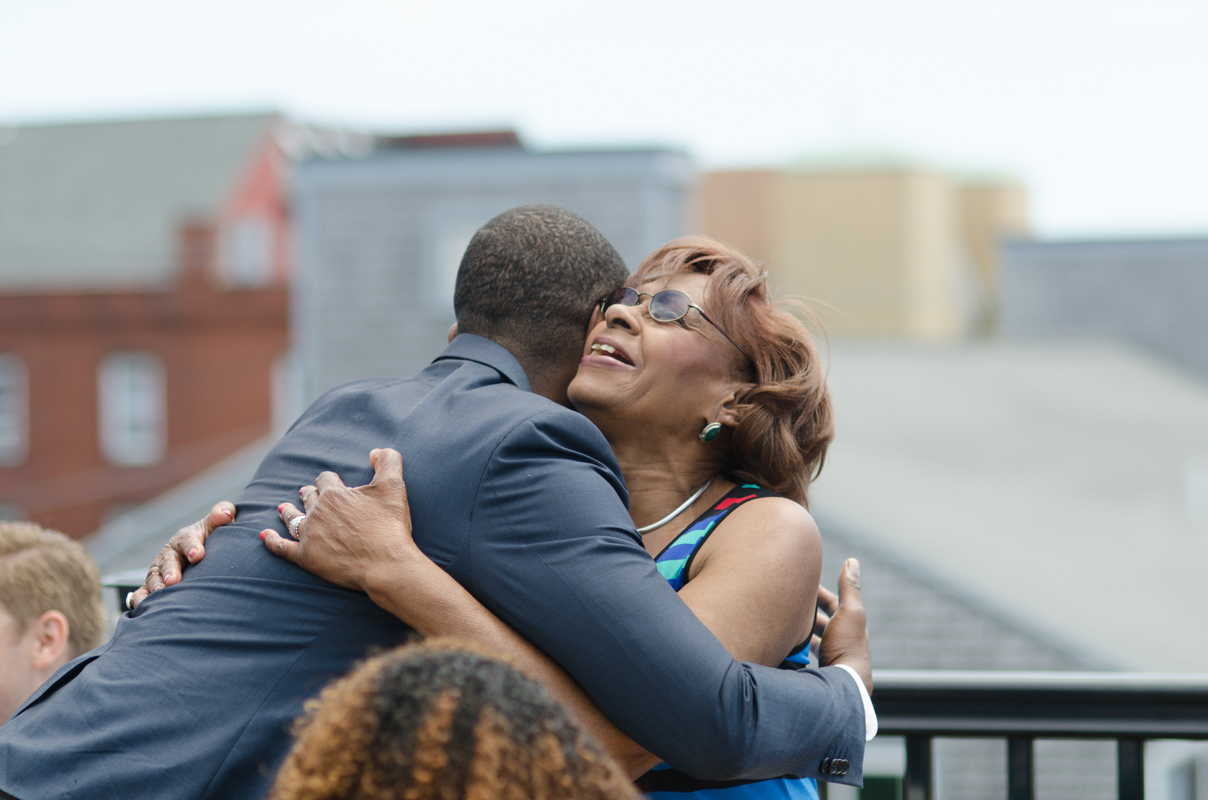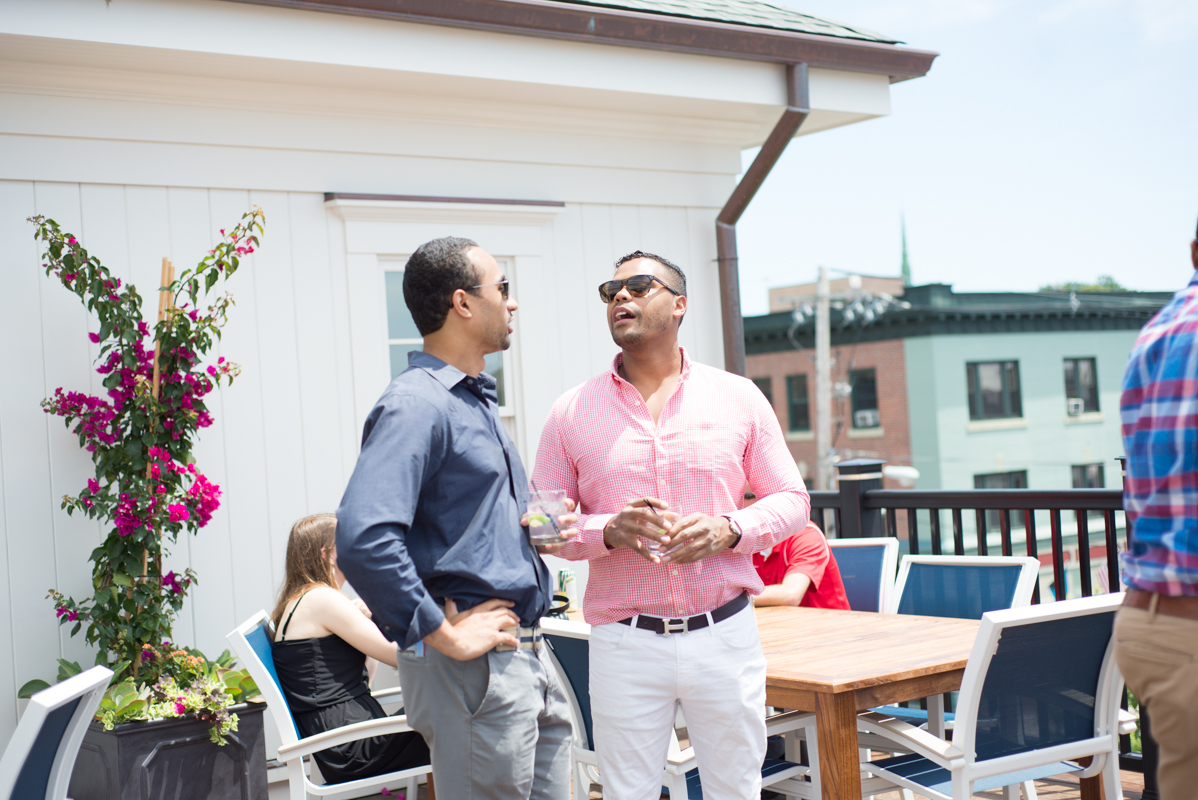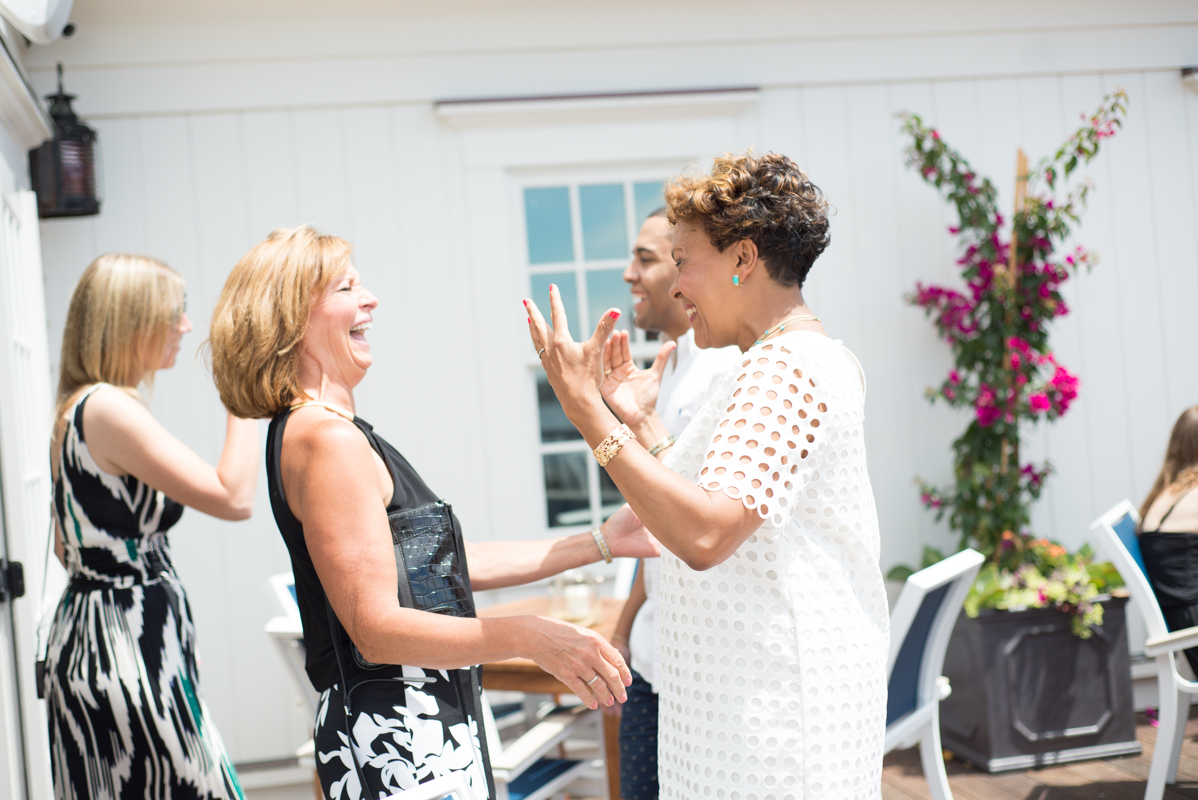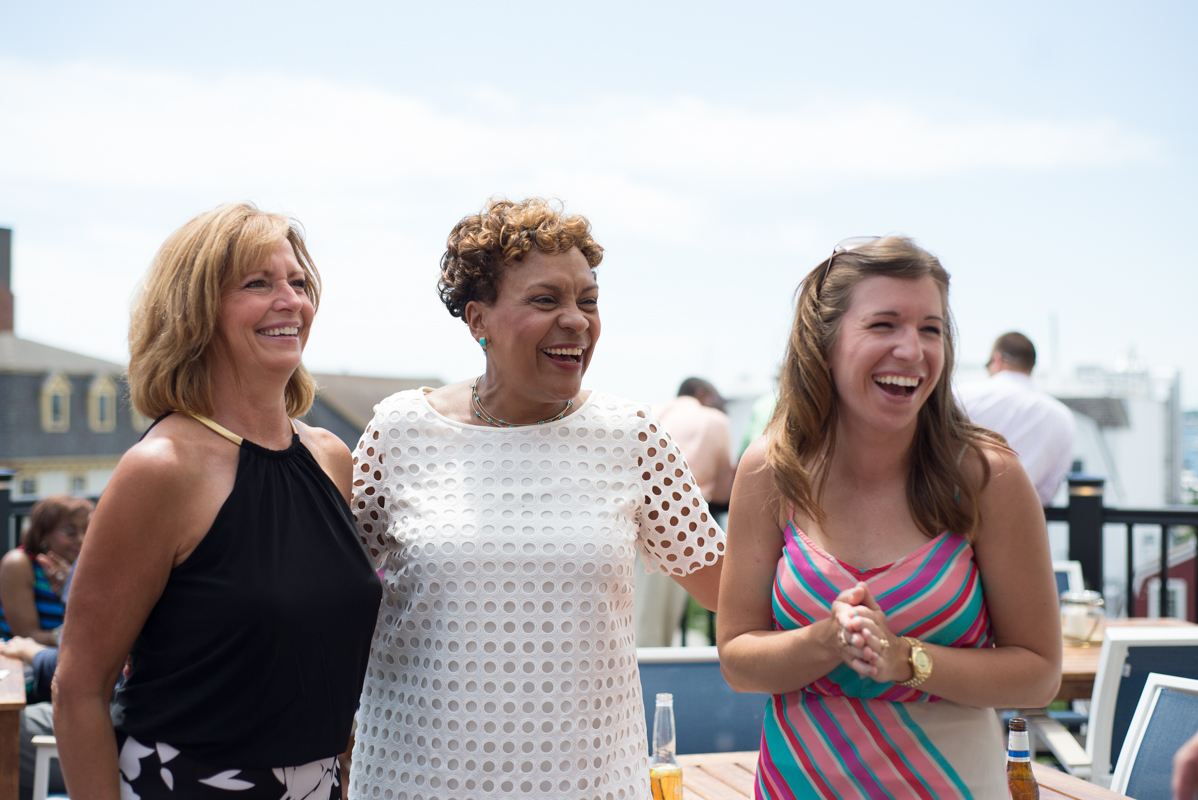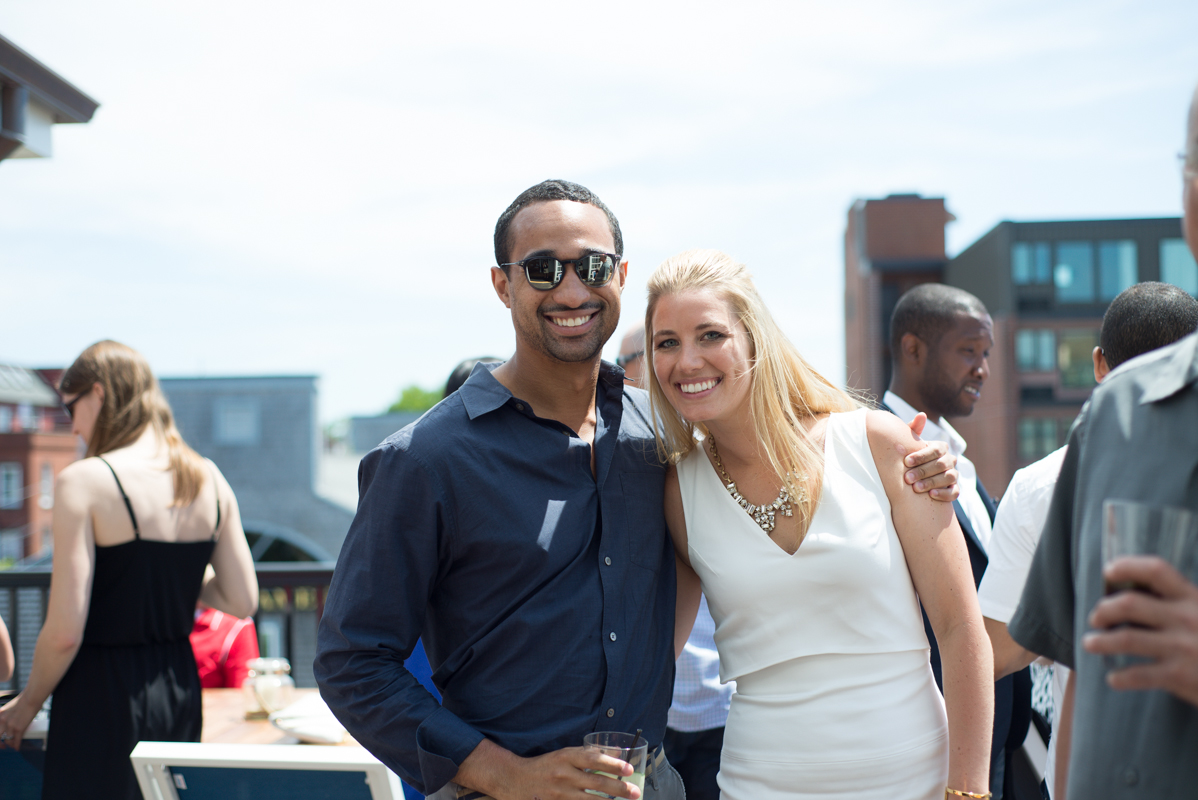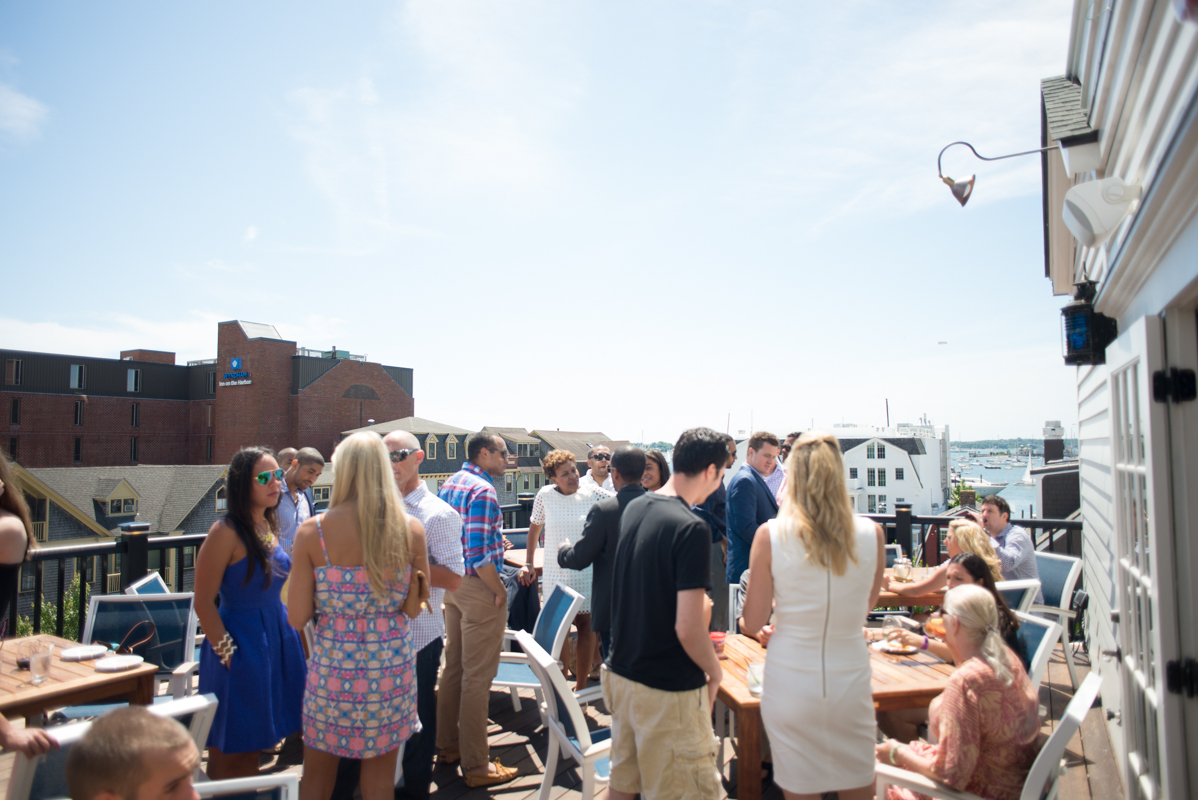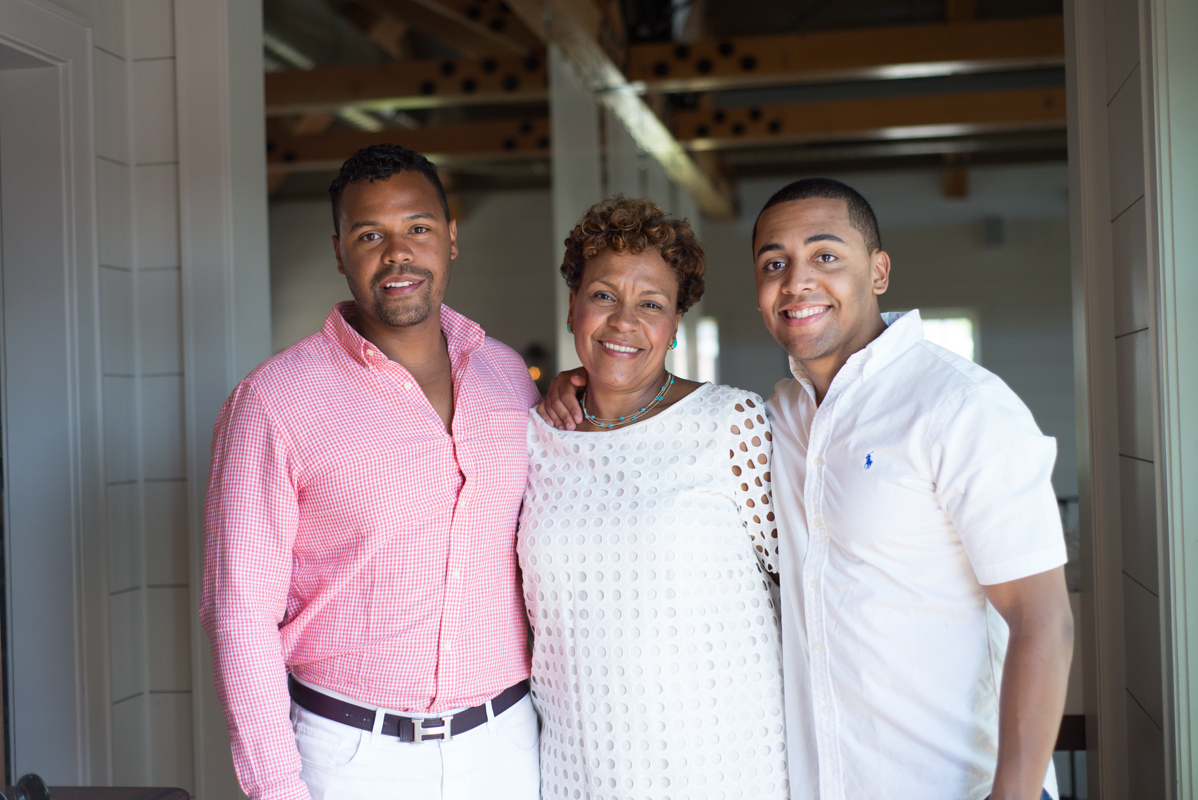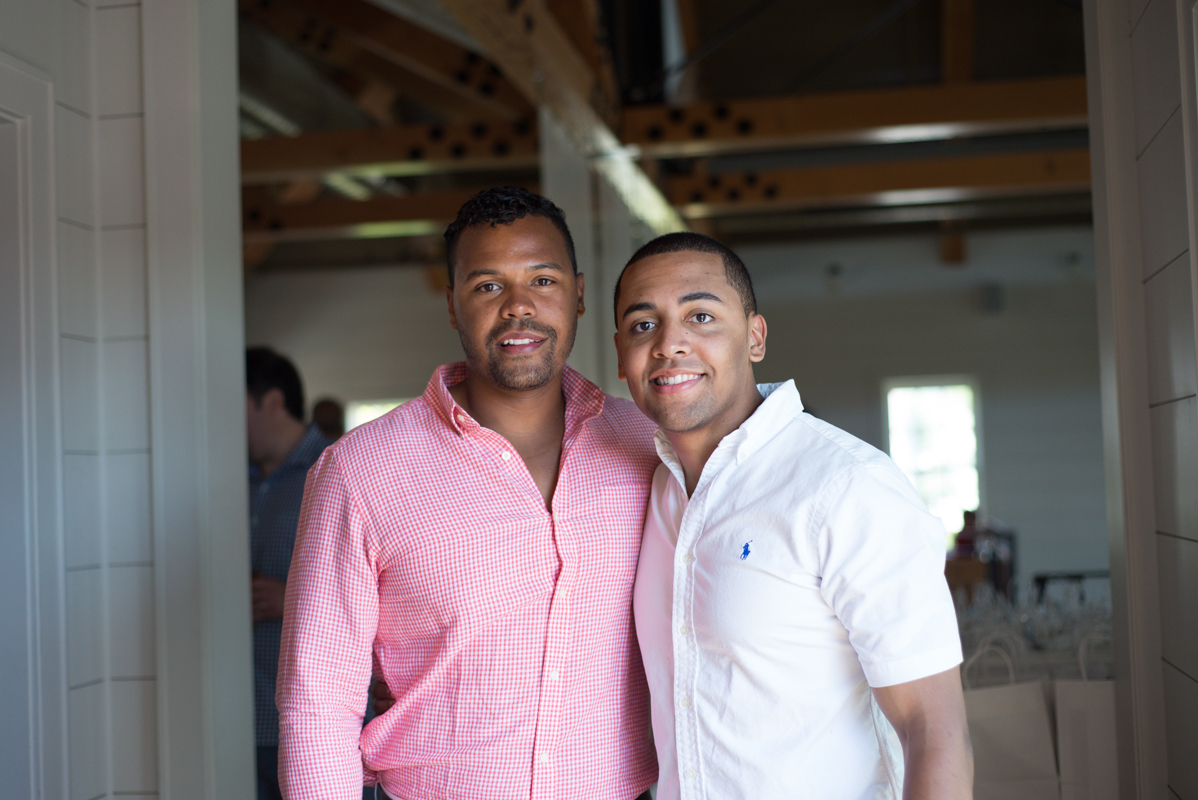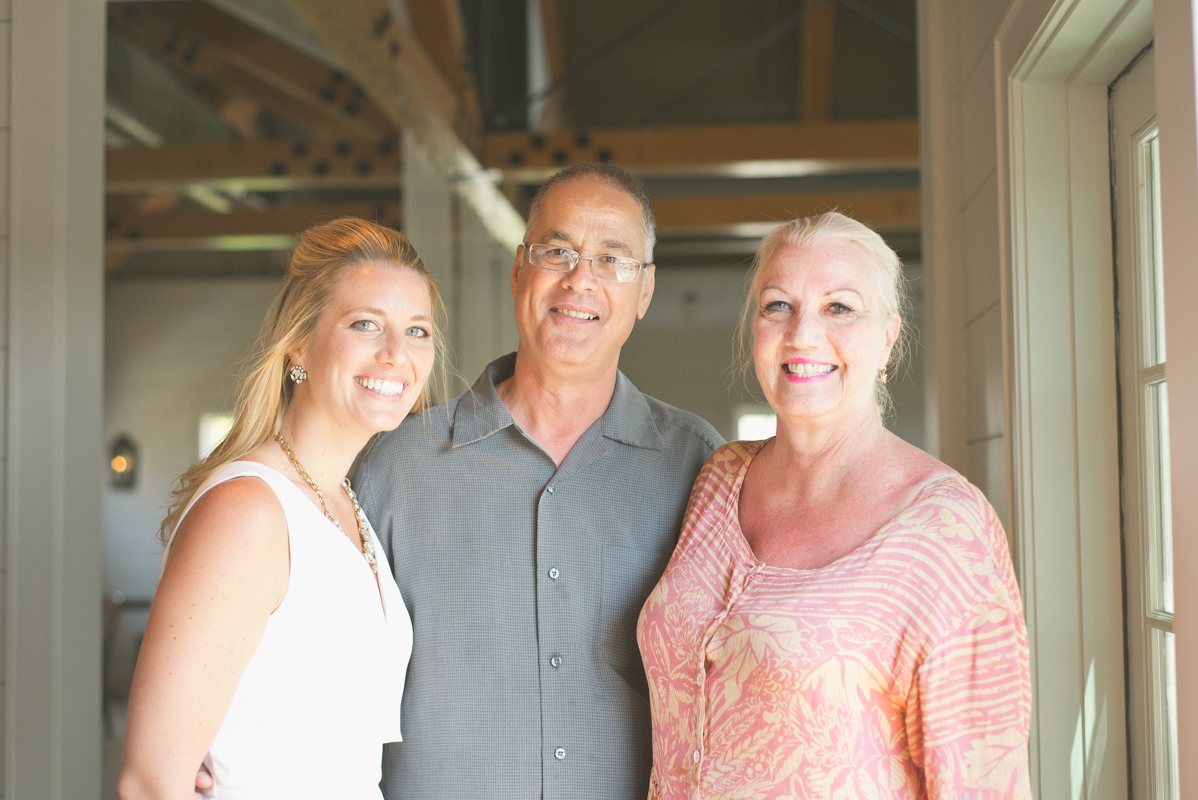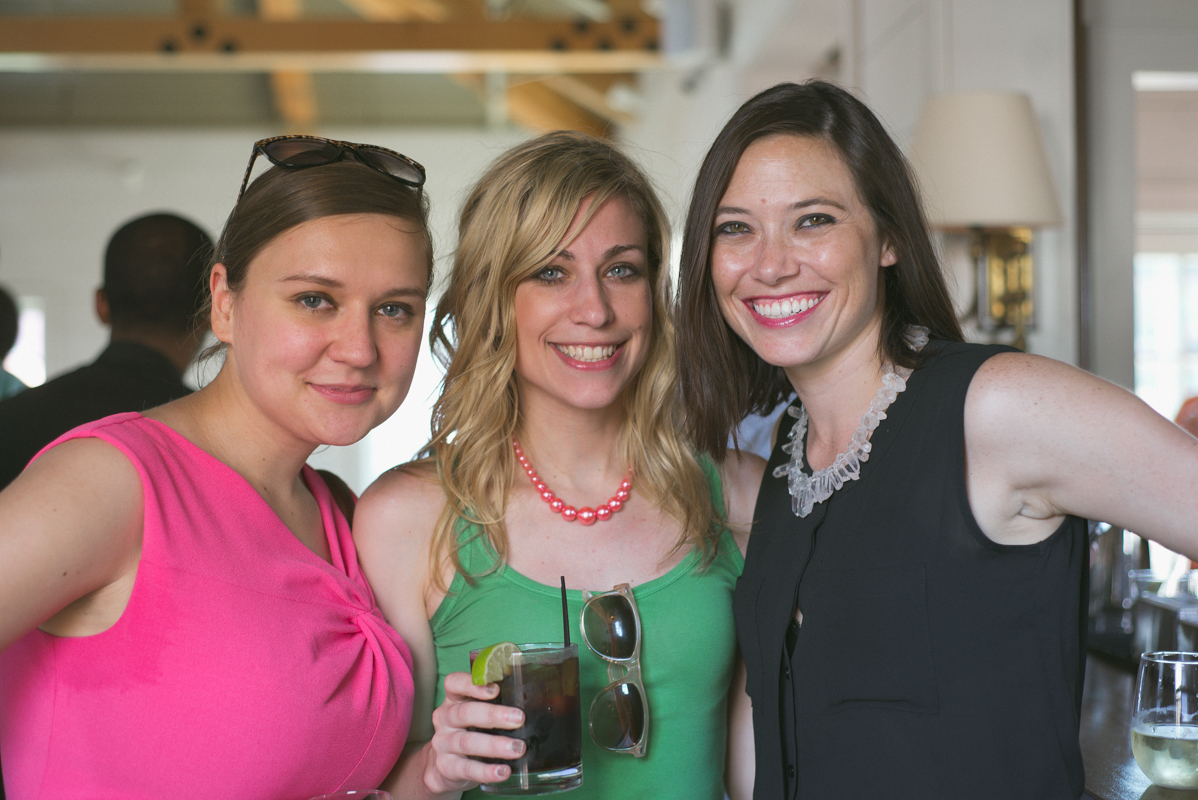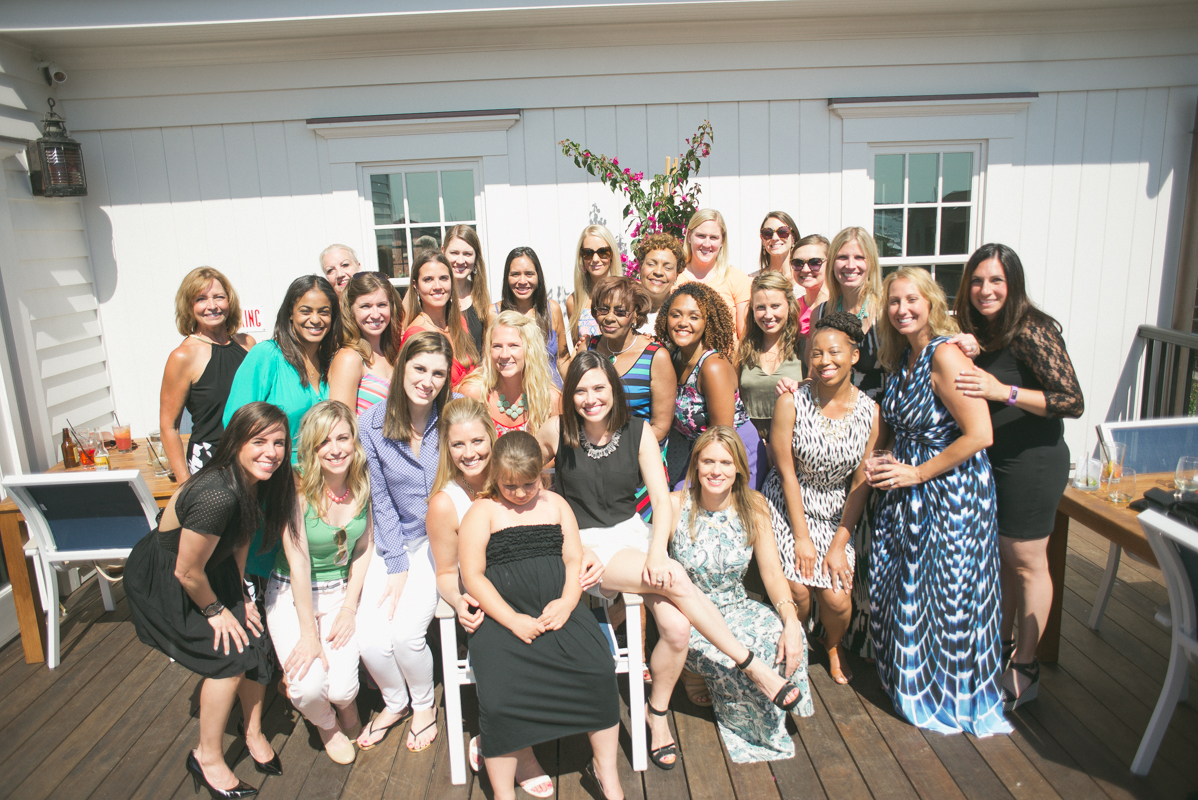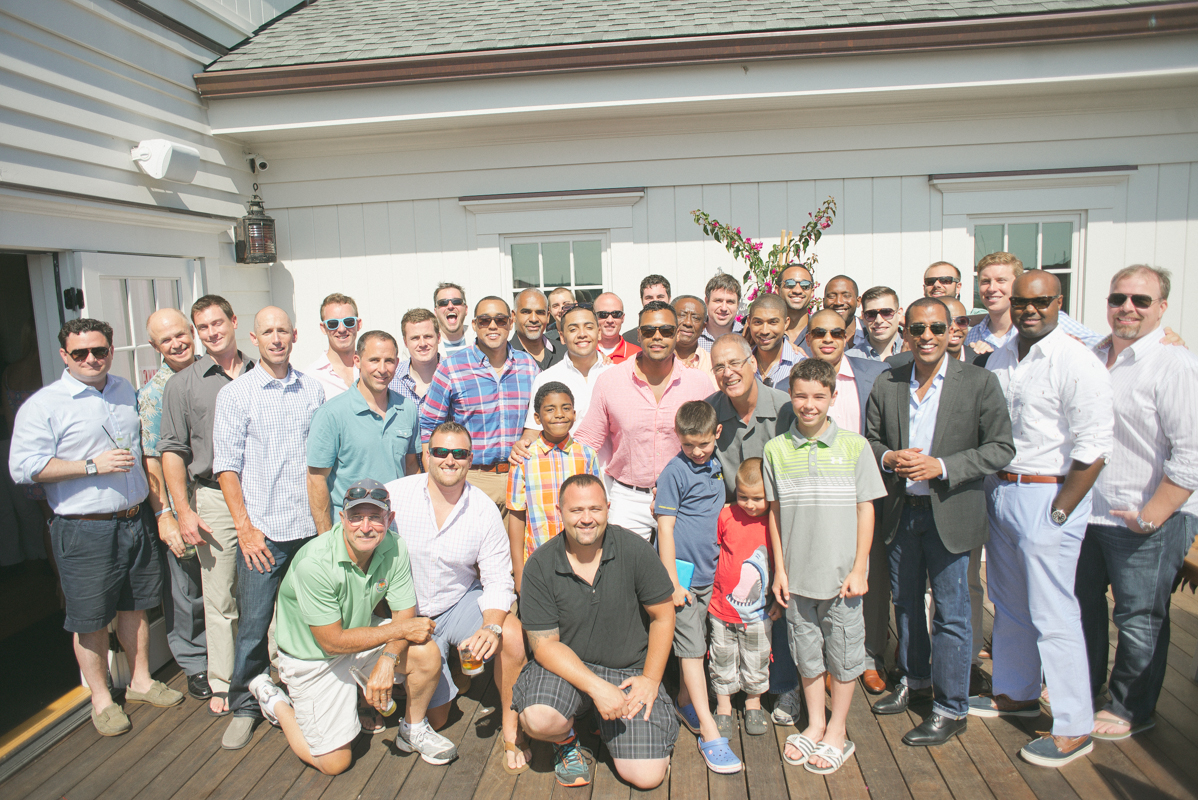 Wedding Venue: Bell Mer [Longwood Events], Newport, RI